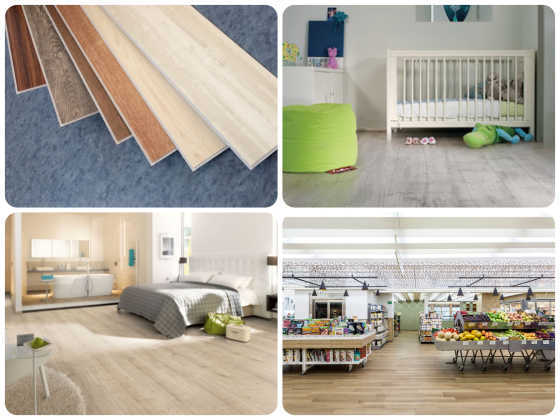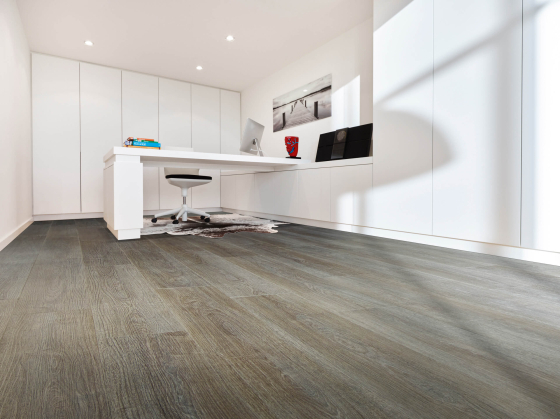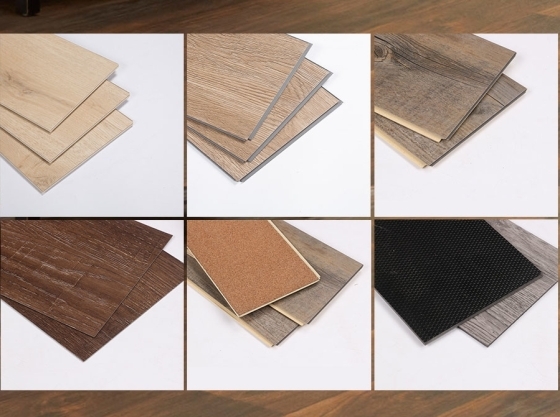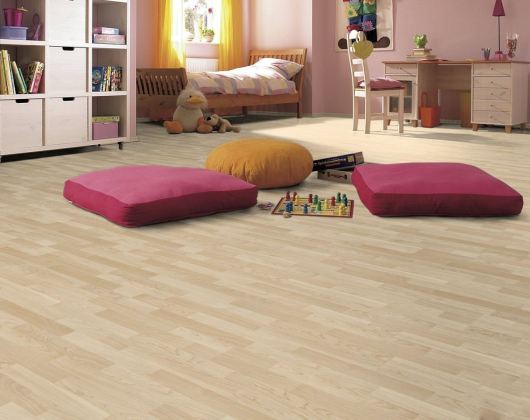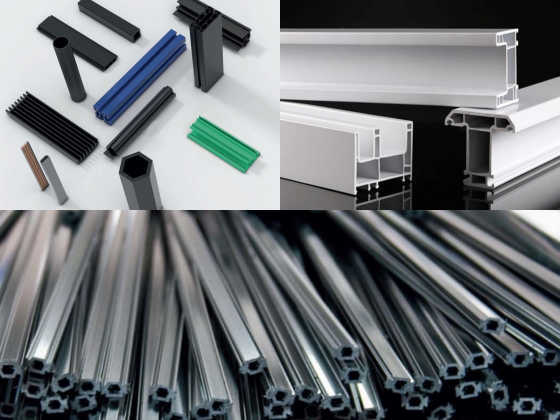 Welcome to
Holk Floor Ltd
Holk Floor is one of the most renowned professional flooring manufacturers & exporters. Headquartered in Changzhou, China. Our main products portfolio includes Vinyl Flooring, Wood Plastic Composite (WPC) Vinyl Flooring, Luxury Vinyl Tile (LVT) Flooring, Luxury Vinyl Plank (LVP) Flooring, Stone Plastic Composite (SPC) Vinyl Flooring, Laminate Flooring, and Thermal Insulation Plastic Profiles.

We take the environment seriously and our company has stood the test of time for more than two decades.

At Holk Floor, quality is paramount to us. We have a state of the art factory with the latest technology machineries, and our range of products is manufactured as per international standards, for instance, E1, B1, Carb2, IATF. We are exporting our Vinyl Floorings to over 50 countries across the globe, such as the USA, Canada, UK, Netherlands, France, Italy, Belgium, Switzerland, Ireland, Australia, New Zealand, South Africa, Russia, UAE, Thailand, Singapore, Indonesia, Malaysia, Vietnam, Philippines etc.

It is our pleasure to provide you the best vinyl flooring products and thermal insulation plastic profiles that feature the durability, quality, and good prices you expect. Contact us TODAY for more information.